After recently aquiring a small beach cabin, my mind is trying to wrap around how to maximize the space. Thought you might like to see what people have for solutions!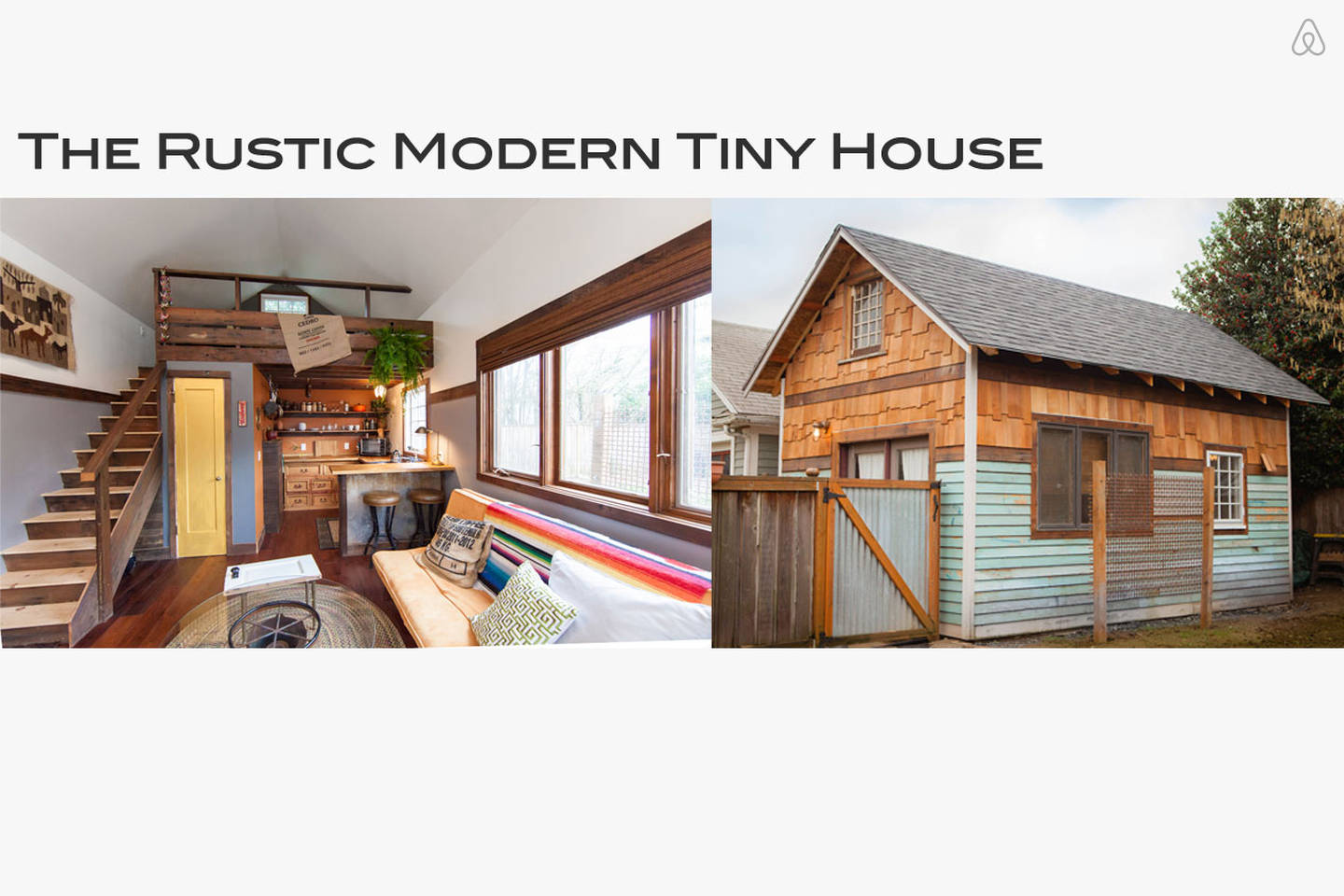 https://www.airbnb.com/rooms/898771
If you aren't scared of heights, this loft is a great use of space.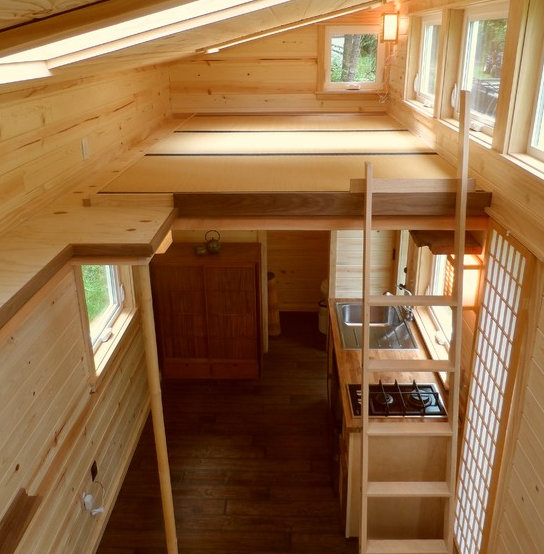 Love that wood. (I think growing up in the woods has had an effect on me…)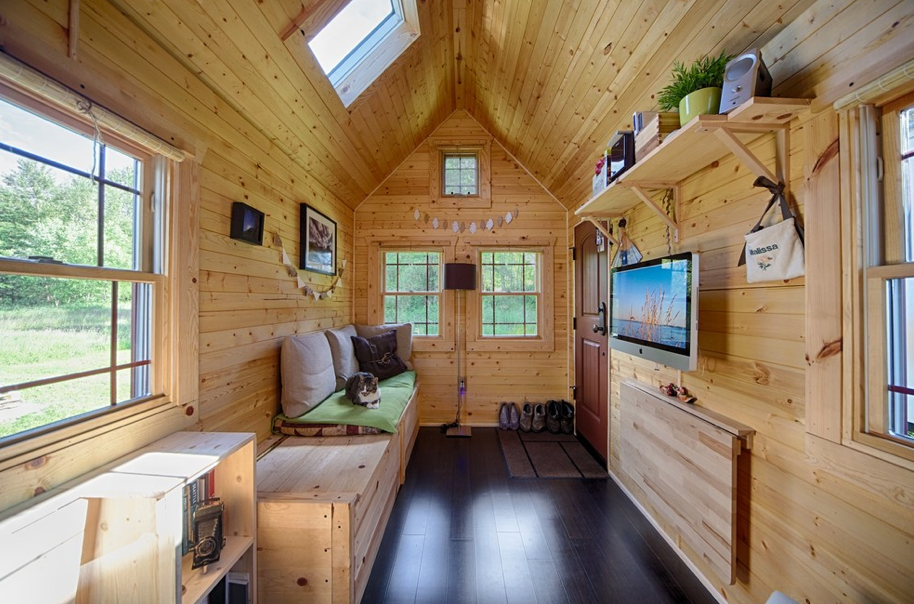 How to maximize a small space… stack it!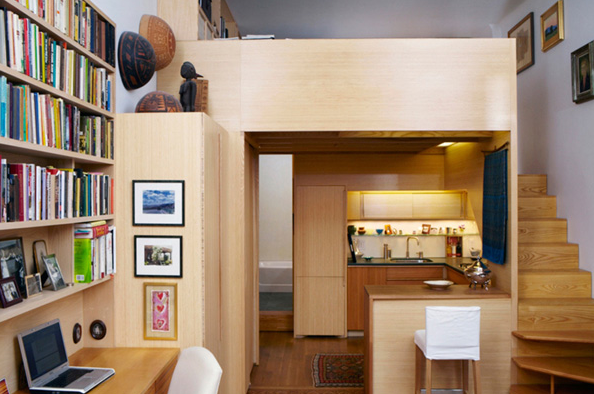 That is amazing creativity…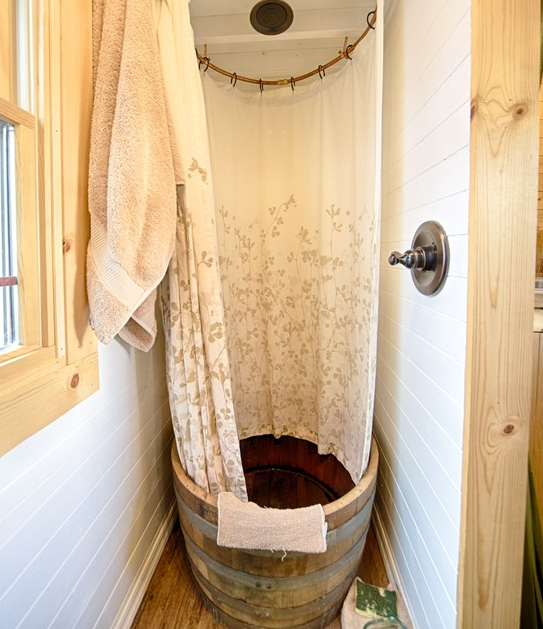 ……………………………..
This made me laugh… (suddenly my little spot of heaven doesn't seem so tiny!!)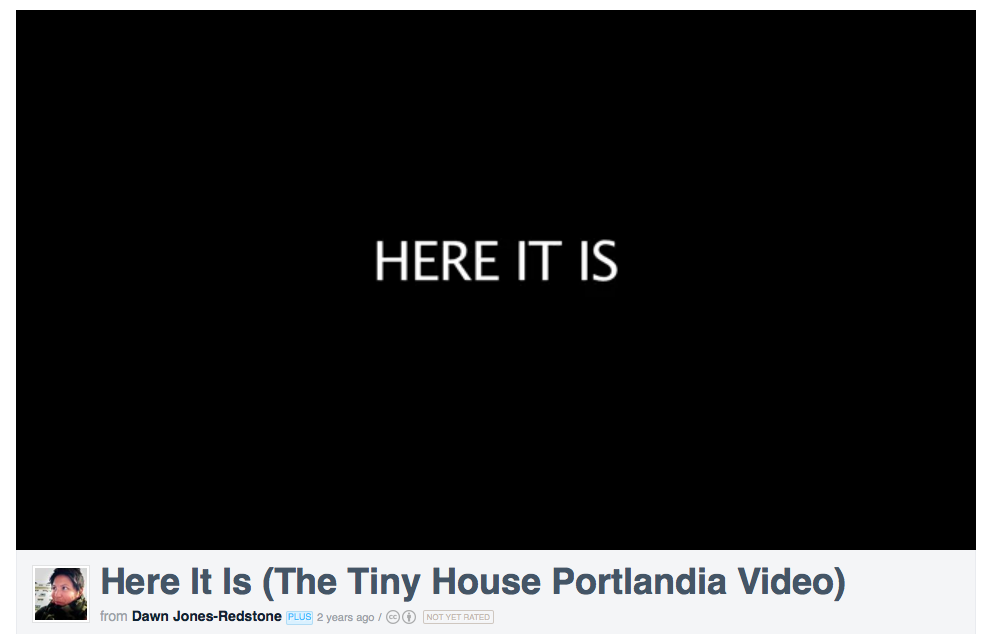 Good luck with your home search (Regardless of size!!)