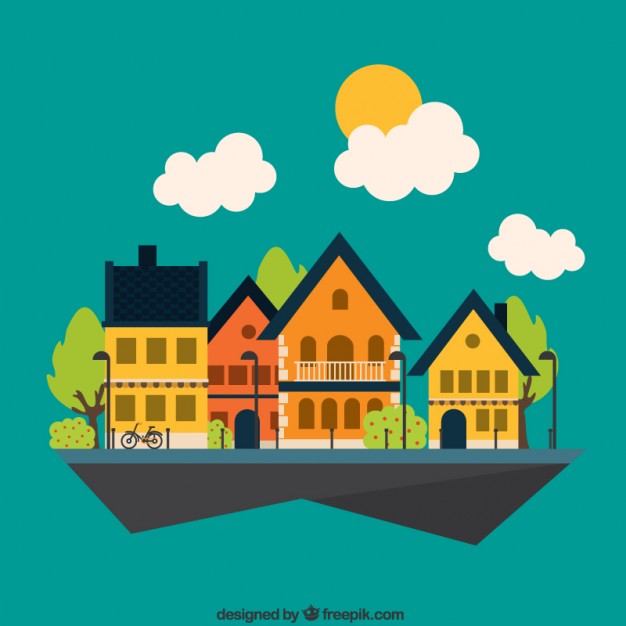 2016 Economic & Housing Forecast
Some interesting infomation on the continued growth of the market in US and Oregon. Considering Oregon's #1 rank on highest "move to" state will likely create addtional changes!
The National Housing Market Forecast
–Mortgage rates will rise, but we will still end 2016 with the average 30-year fixed rate below 5%.
This is only likely to change after the general election, therefore suggesting that rates will remain very attractive relative to their long-term averages.
–Credit Quality – which had been remarkably stringent – will relax a little.
–Existing home sales will rise modestly to an annual rate of 5.53 million units with existing home prices up by 4.7%.
I anticipate that demand will still exceed supply. Prices will continue to rise, but at a more constrained pace than seen over the past few years.
I anticipate that we will see more listings come online as more households return to positions of positive equity in their homes. (Great news for many homeowners!!)
–New home sales will jump and be one of the biggest stories for 2016. Look for a 23% increase in sales and prices rising by 3.4%.
This will help to absorb some of the pent-up demand currently in the market.
And lastly:
The Millennials will start to enter the market!
One reason: rents are likely to continue to trend upward, and this will pull many into homeownership. Why pay the landlord crazily increasing rent?
To conclude, it appears to me that 2016 will be a year of few surprises – at least until the general election! Because it is an election year, I do not expect to see any significant governmental moves that would have major impacts on the U.S. economy or the housing market.